About Nintendo News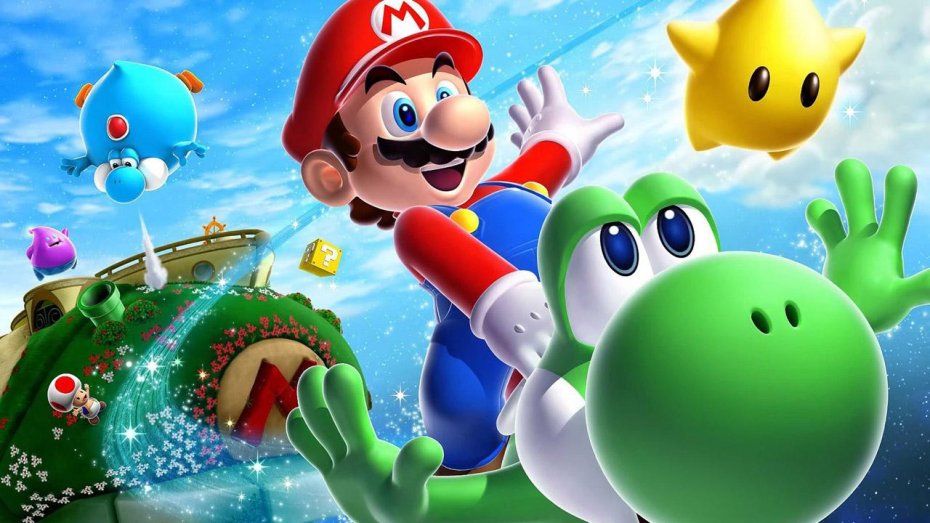 Nintendo News has been designed as a single destination for all the very latest news from all the best websites.
We automatically collect all the latest news stories using various feeds from websites we feel produce quality Nintendo-based content. News is then categorised automatically based on keywords for you to filter.
We also feature some of the best deals we can find, if you click on any of these links we may receive a small commission to help cover our costs.
If you find our website useful, please tell us! Also, if you have any ideas to improve the website please contact us.
Thanks for playing!
Nintendo News